Shop Skincare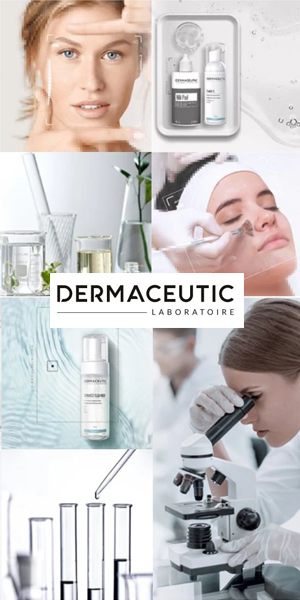 Dermaceutic, the expert in aesthetic dermatology
Born from a collaboration between French dermatoogists, Dermaceutic was founded in 2002 on the strong belief that science is the skins natural ally.
One of the first laboratories to develop cosmeceuticals using ingredients such as hyaluronic acid, vitamin C complex, retinol and glycolic acid, Dermaceutic has led the cosmeceutical industry in the discovery of effective combinations of optimally concentrated ingredients for use in aesthetic dermatology.
It uses the best scientific work to strengthen and support the skins natural powers for faster and more effective results.
Using the latest scientific technology and expertise it delivers exceptional results for every individuals skin. Whatever the skin concern or aesthetic procedure, Dermaceutic can provide the highest grade of actives at optimal concentrations with outstanding results.
Ask in clinic for more information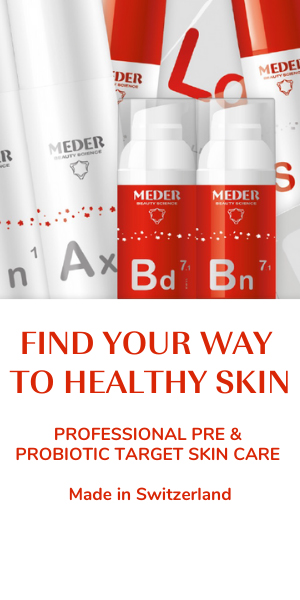 Professional Skincare with Prebiotics and Probiotics
At Aethetics Redefined we use and stock Meder Beauty Science
Meder Beauty Science provide professional skincare created by dermatologist Dr. Tiina Meder to treat redness, sensitivity, dry skin, acne, expression lines, face puffiness and age-related skin changes throughout Australia and New Zealand.
Prebiotics, probiotics, biotechnological peptides, epigenetic ingredients, and organic plant extracts combined with dermatological expertise deliver visible results even for severe skin problems.
You can purchase products in clinic and also through our partner portal by clicking the red Shop Meder button.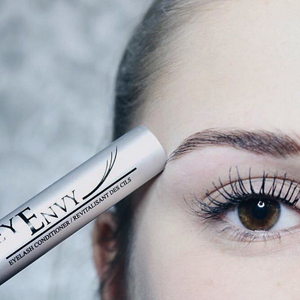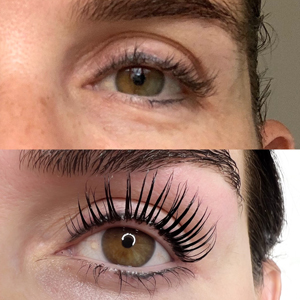 Eyenvy Lash Serum
A combination of vitamins and strengthening peptides creates a revolutionary formula to improve the growth of eyelashes and eyebrows whilst promoting healthier and stronger lashes. Eye envy hydrates and nourishes the eyelashes and eyebrows so they reach their fullest potential in length, thickness and strength.
Available in clinic $120