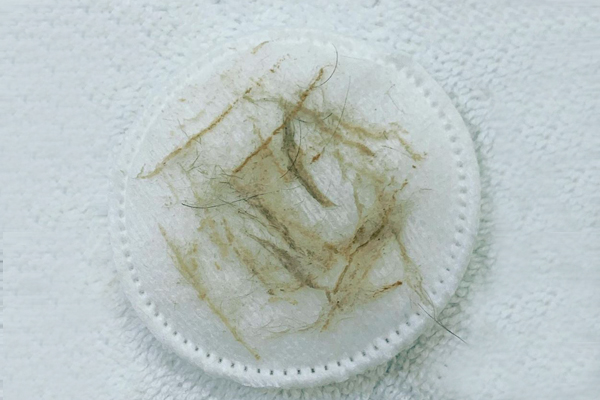 Epiblading
This client has Epiblading every 4 weeks, skin needling every 4 weeks and this result was after a double cleanse.
Just shows how much makeup gets ingrained in the dead skin sitting on our face!
Epiblading is the most efficient, manual removal of dead skin – it encourages collagen and elastin regeneration, decreases fine lines, increases product absorption, skin texture and tone leaving you positively glowing…. and that's something we all need in today's gloom and doom!!
Book in for an appointment today – no down time required!!