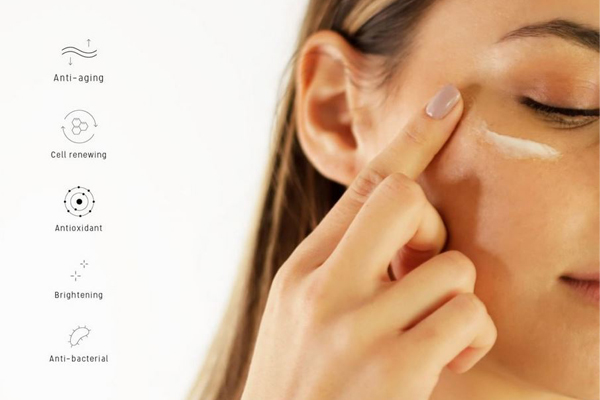 Do you know the 5 main properties of retinol?
Anti-aging
Boosts production of collagen & reduces the appearance of fine lines and wrinkles
Cell renewing
Increases the rate of cellular turnover and renewal
Antioxidant
Reduces the oxidative stress by minimizing the impact of free radicals
Brightening
Plays a major role to help reduce hyperpigmentation by preventing melanin from spreading to your skin's cells.
Anti-bacterial
Promotes anti-bacterial action by preventing bacteria growth.